What do they say about us?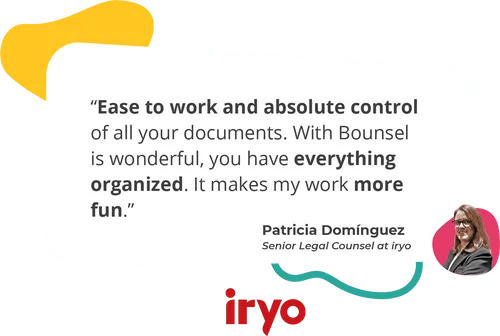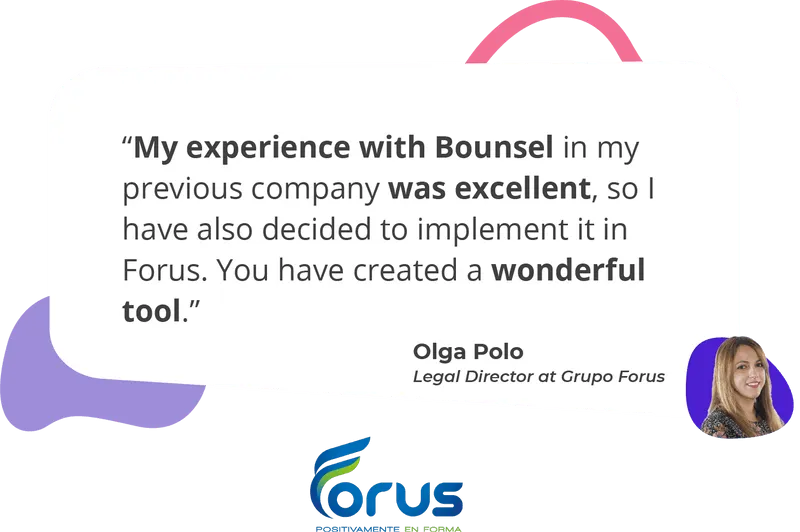 Automate your contracts and boost your productivity with a contract management software for law firms
Make your Microsoft Word or Google Docs templates smart. With a single click you can create an interactive form to complete the content of your documents automatically. You no longer have to write the same contract 1,000 times more!
✘ Mountains of paperwork.
✘ Repetitive manual tasks.
✓ Quick and fast automated processes.
Position yourself as a benchmark in the legal sector
Take the digitization of your documents and contracts to the next level with our interactive forms. Collaborate with your customers in a much more human way. Improve your personal brand by offering a quality, fast and safe service with an impressive digital experience.
Manage hundreds of documents instantly with no stress
1. Upload a template from Microsoft Word or Google Docs with the variables that your clients need to complete.
For example: Full name, ID number, address, etc.
2. Create a flow transforming the variables into questions. Share the flow as many times as you want and with whoever you want.
For example: What is your full name?, What is your ID number?, What is your address?, etc.
3. Receive the document completed by one or more people in your repository without lifting a finger
Simpler than you ever imagined.