The high workload of the legal area can lead to a chain of problems for the entire company, which can negatively impact its growth.
At Bounsel, we have created a solution to help you automate all those repetitive tasks associated with creating documents. You will no longer have to "copy and paste" information by reviewing endless email messages to complete the data of your customers, suppliers or employees and generate their documents.
Now you can empower your internal and external collaborators with a powerful tool. Forget manual errors, guarantee the security of your information, reduce contract management time, improve your company's image and add real value to your daily work.
Automate the generation of your legal documents
Draft
Create your contract templates and upload them to Bounsel. Our solution will automatically detect the variables and you will be able to assign a question to each variable.
Collaborate
Create a flow and share it with your customers, employees or suppliers. You will receive the document in your repository or by email.
Store
Organize all your company's documentation in our cloud repository. Save a lot of time in tracking and reviewing contracts.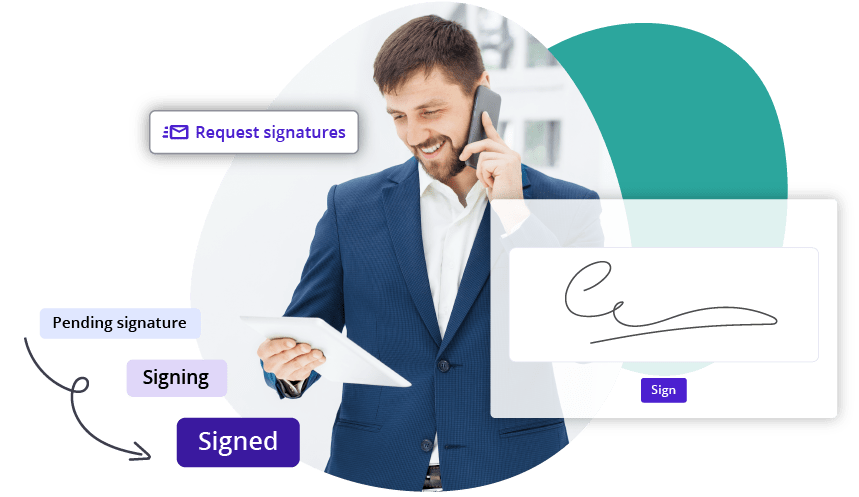 Software for the management of legal documents
Bounsel will help you create large amounts of documents in a short time through an intuitive interface.
Adapt to the constant demands of the legal sector by implementing a technological solution that improves your management of legal and business documentation.
Bounsel, the future of contract management
Ready to manage your contracts
without stress?