Social
We want to contribute to a more egalitarian, just, and democratic environment.
Economic
We want to build a more innovative, technological, and competitive world.
We want to encourage sustainable work committed to the environment.
We are actively working to achieve the UN Sustainable Development Goals
17.6 Enhance cooperation in technology and innovation
We forge partnerships focusing on technological innovation aligned with our mission, principles, and values.
•Acceleration programs: StartUPV, Órbita, Startup Sesame, South Summit, Social Nest, among others.
•Public funding: IVACE, FEDER Funds, The Spanish Institute of Women, European Social Fund, The Spanish Institute of Youth.
•Collaborations: ITI, Fundación Mutualidad de la Abogacía, Startup Valencia, W Startup C, Valencia Legal Hackers.
At the same time, we create partnerships to…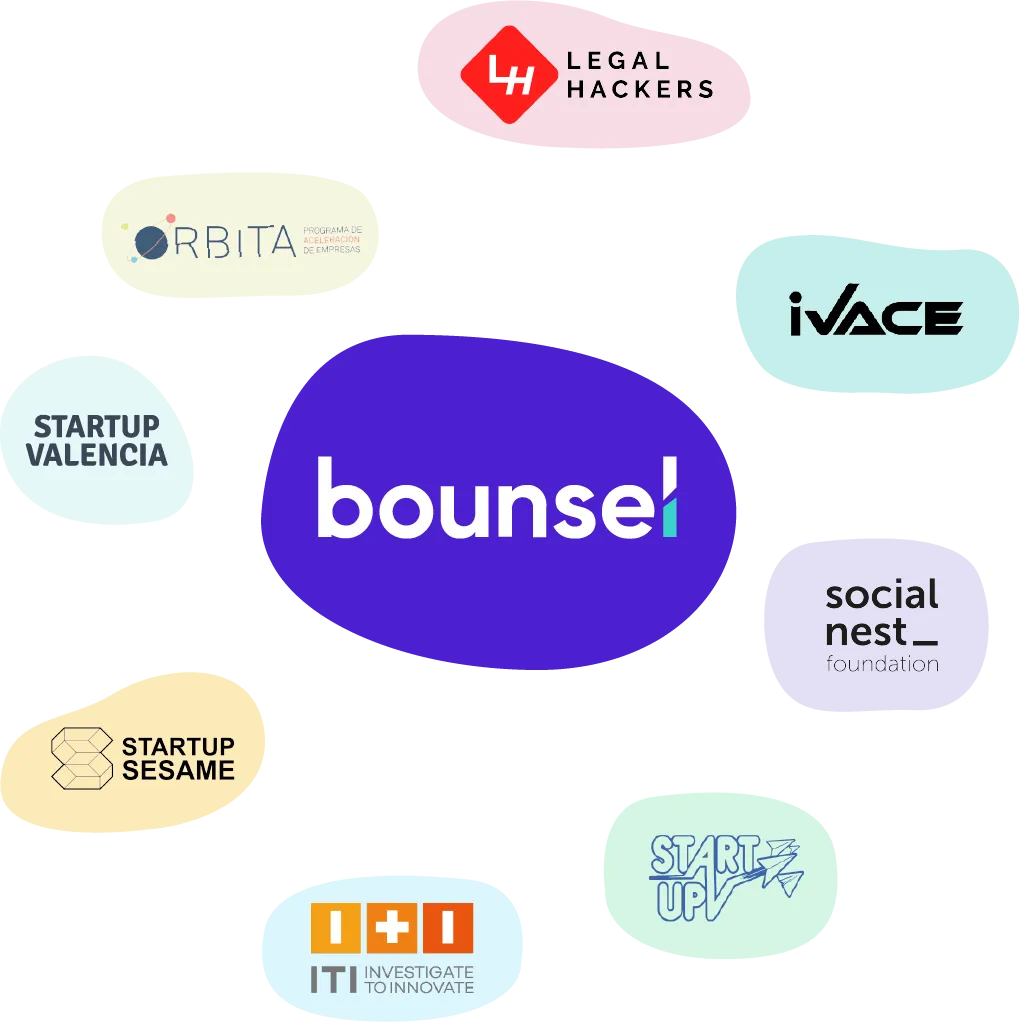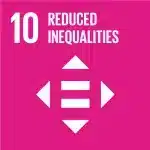 10.2 Promote social inclusion
10.3 Ensure equal opportunities
We promote the "give back" culture, inspired by the global corporate philanthropy movement 
Pledge 1%
, intending to reduce social inequalities.
16.3  Ensure equal access to justice for everybody
We want everyone to understand legal documents, guaranteeing the fundamental right of access to justice. Through legal design, we make contracts more straightforward, more human, accessible, and intuitive.

5.5  Ensure full participation of women at all decision-making levels
We promote 
gender equality
 and 
women empowerment
 to ensure equal leadership opportunities and prove the importance of women's role in the development and management of new businesses.
•
Innovatia 8.3 Award
 for Best Startup 2019 (Spanish Institute of Women) for the female leadership of Pilar Prados (CEO).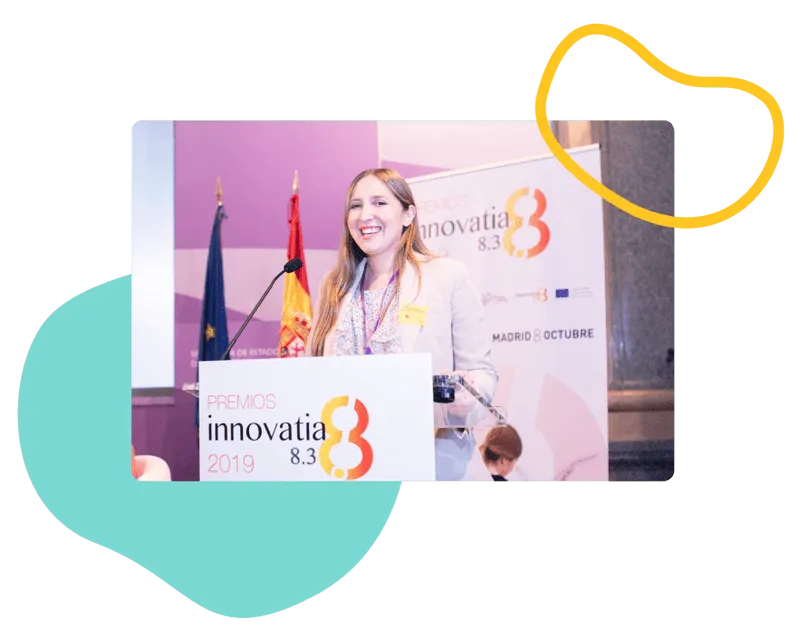 Through innovation, we can…
9.5  Enhance and improve technological capabilities and fostering innovation
Our platform allows contracts to be smarter and more connected, creating more dynamic and efficient processes. For this reason, Bounsel has been recognized as a young innovative technology-based company.
•Public subsidies from INNOVATeiC 2019 and 2020.
•Ideas UPV 2019, Talento Joven CV 2019 Awards and Certamen Nacional Jóvenes Emprendedores 2020.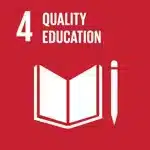 4.4 Increase the number of young people who have the technical and professional skills to access to employment and entrepreneurship
The Bounsel Team regularly participates in legal tech seminars for law students to teach them highly demanded technological skills in the legal sector.

12.2  Achieve sustainable and efficient use of natural resources
We aim to promote smart and sustainable contract management. Our platform in the cloud allows us to work in a more efficient and environmentally friendly way.
We also work to…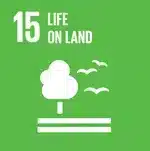 15.2  Put an end to deforestation
We encourage the efficient use of natural resources. We work in a 100% digital environment, implementing a paperless policy and contributing to the protection of the environment.