Innovative companies in more than
20 countries
trust in us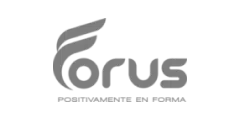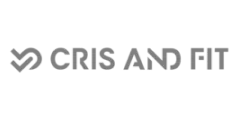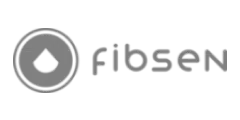 It looks like magic, but it's Bounsel Flow

Create contracts 30 times faster
Create smart templates in seconds, upload them to editable PDF, Microsoft Word or Google Docs, customize your workflows and start automating the creation of your documents.

Collaborate with your team in real time
Share interactive forms to create contracts instantly, receive feedback in your workspace when requesting approval, and create reminders so your team never misses a deadline.
Never forget a key data again
Track the activity of your contracts, monitor the status of each contract from creation to renewal, speed up online approvals and close your contracts 30 times faster.
Unlimited and secure storage in the cloud
Import unlimited bulk documents in editable PDF, Doc or Docx format. Organize them in folders and find them easily by filtering by category, tag or key data.
Collect, analyze and interpret your data
Extract data to identify the most time-consuming management areas, the health of your documents and the revenue you're generating from them.
Discover a whole world of possibilities with our integrations
Access to more than 5,000 applications in just one click
Any questions? We are all ears
Ready to manage your contracts
without stress?