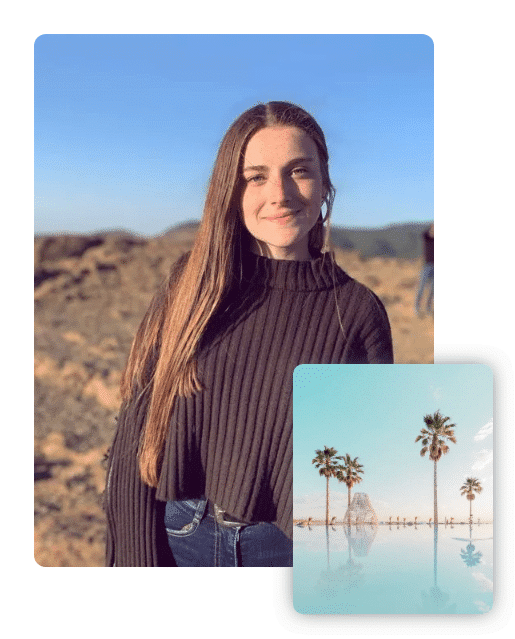 We change contract management with tech, purpose & design
You are in the right place for your career development. We are trailblazers. We have created a cloud solution to automate the end-to-end contract workflow. Our goal is to unleash the potential of contracts empowering teams with data.
Let's make contracts more connected, more intelligent and more human. Welcome to sunny Valencia and the #FutureOfWork!
Giving Back
We Pledge 1% of our time to give back. We support our employees with up to 2 extra days for volunteering at the community, local NGO's and global social causes.
If it is important for you, it's important for Bounsel.

Life at Bounsel
We're a fast-growing team based in sunny Valencia with a passion for building an awesome product and making a positive impact in the world. We love getting together at the beach, enjoying team lunches and having fun!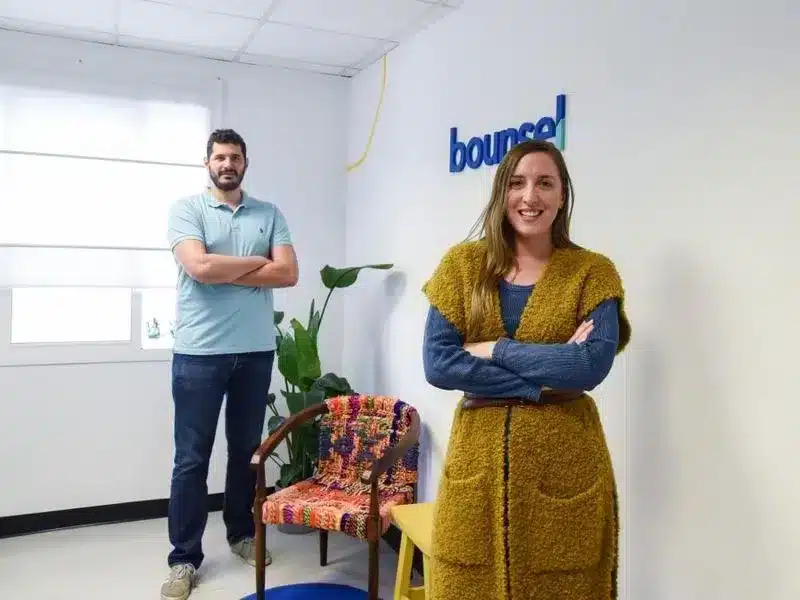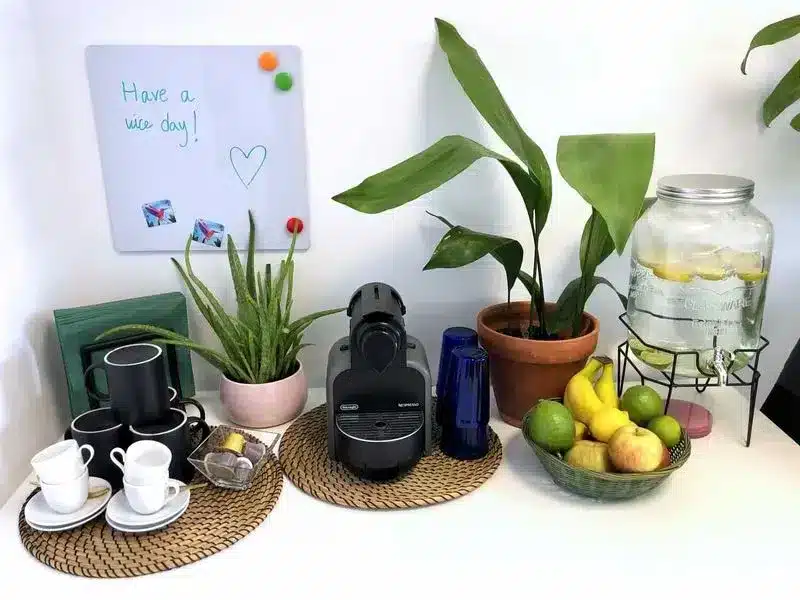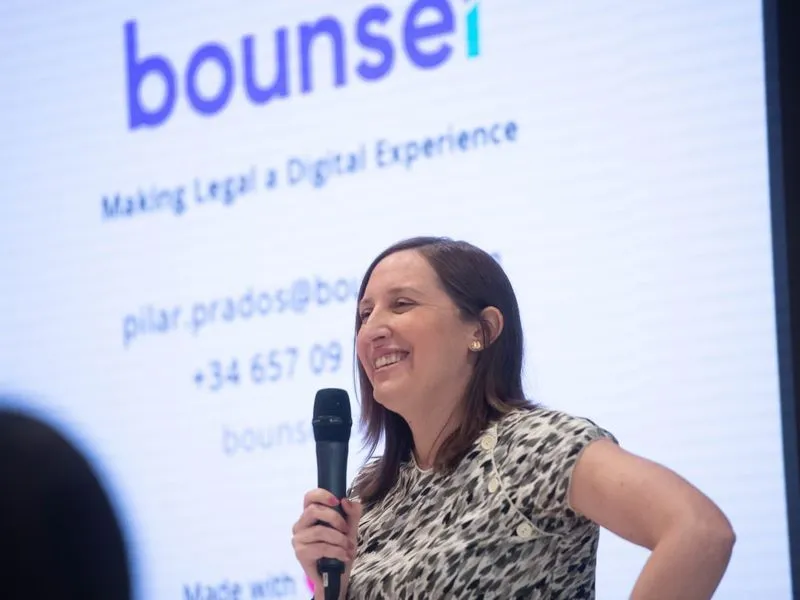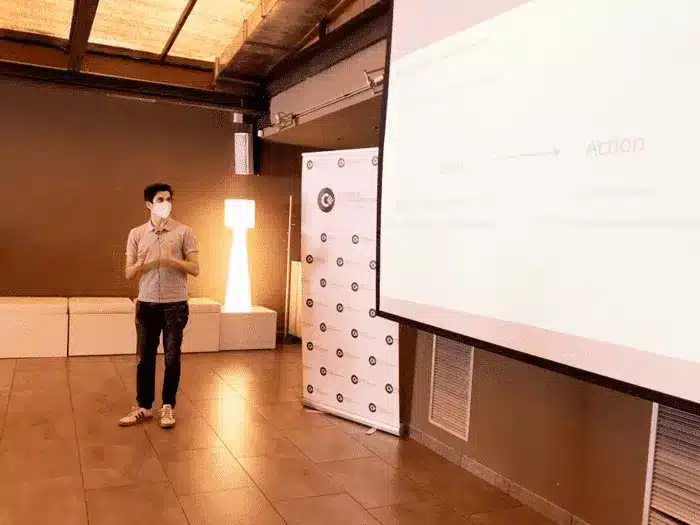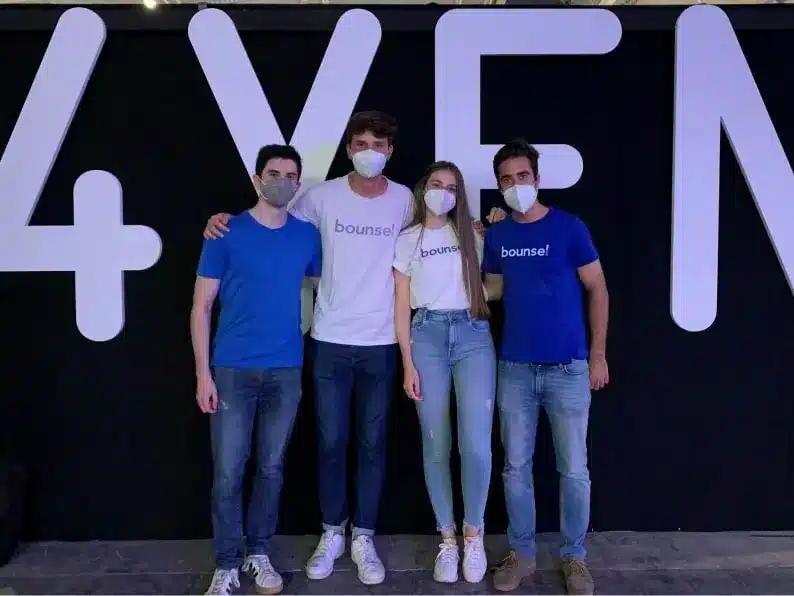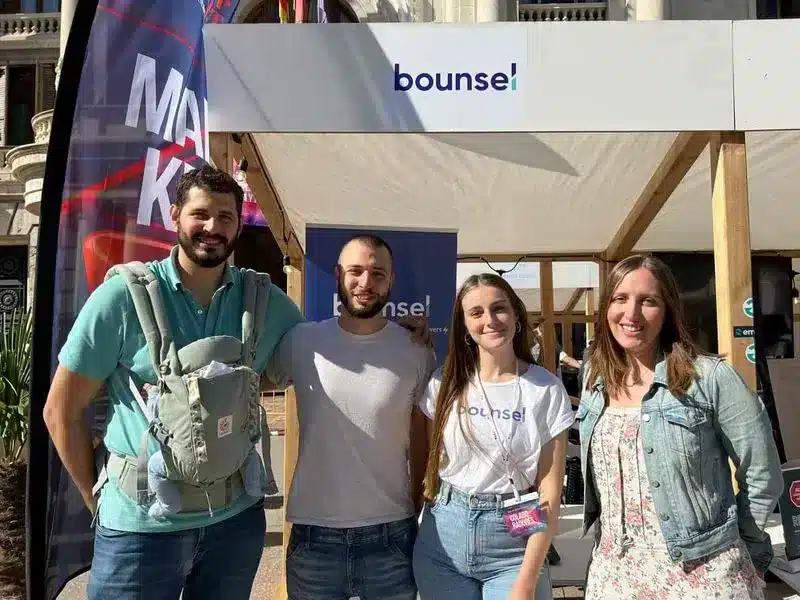 We collaborate with recognized universities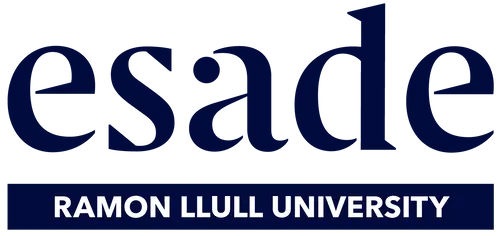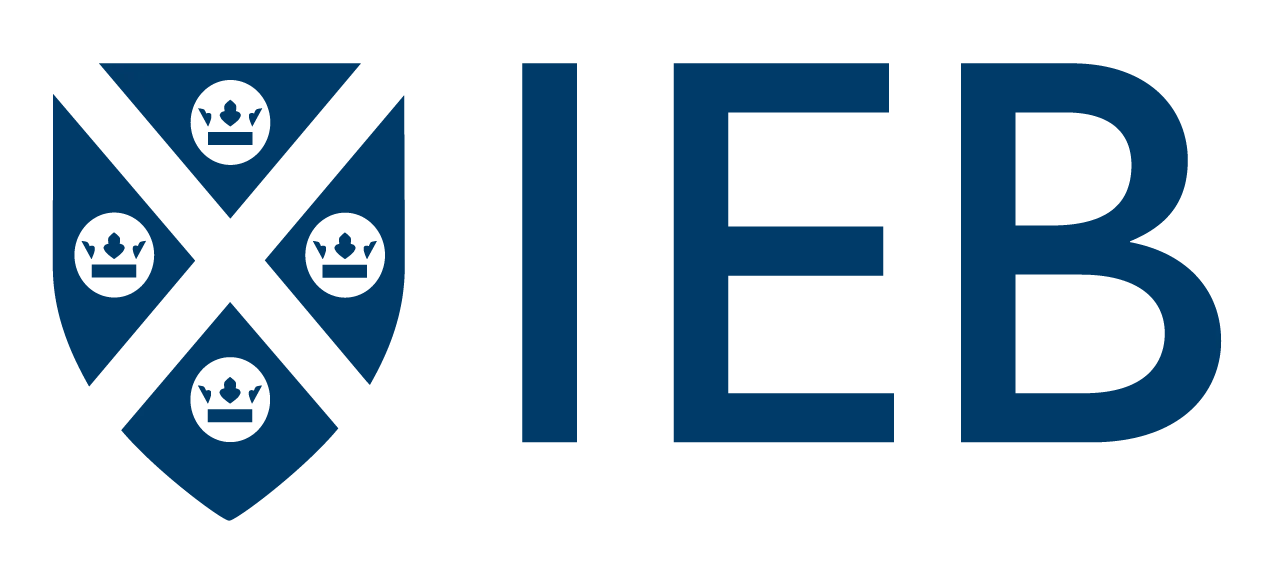 Young professionals play a key role at Bounsel. We offer students the opportunity to work in a dynamic and collaborative environment.
We look for young and ambitious professionals that want to develop their career with us. We regularly offer internship positions as a way of joining the team permanently.