The digital transformation in the legal sector is growing. A few years ago it was not unusual to see piles of documents on desks ready to be reviewed, sorted, signed and approved. However, technology has advanced and the legal world has welcomed it with open doors.
In this article we will tell you how you can take advantage of the digital tools that are on the market and make the most of them for your law firm or legal consultancy.
Types of software for lawyers
Cloud-based software for lawyers
With cloud solutions on the rise, it is not surprising that lawyers can also use remote technology. Although it is unquestionable that for certain legal procedures face-to-face attendance is an indispensable requirement, many formalities can be resolved in the cloud. The advantage of this type of software is that it can be used from anywhere, as long as you have a good internet connection, you can store data and access information in real time. This type of solution usually has a monthly or annual cost that will depend on the number of users or number of documents that you manage in your law firm.
Software for lawyers in law firm equipment
This type of solution is implemented on the lawyer's own computer. You can have all the information in one place, but not remotely. Another disadvantage is that if the software needs to be updated, you must purchase a new licence, which greatly increases the cost.
5 tools to automate an office
We share with you 5 tools that every lawyer, consultancy or law firm should have to improve their daily management.
It is a specialised security software, intended to protect all your company's passwords and sensitive information. You can add the chrome extension and quickly access the password of any platform you work with, whether on mobile or desktop.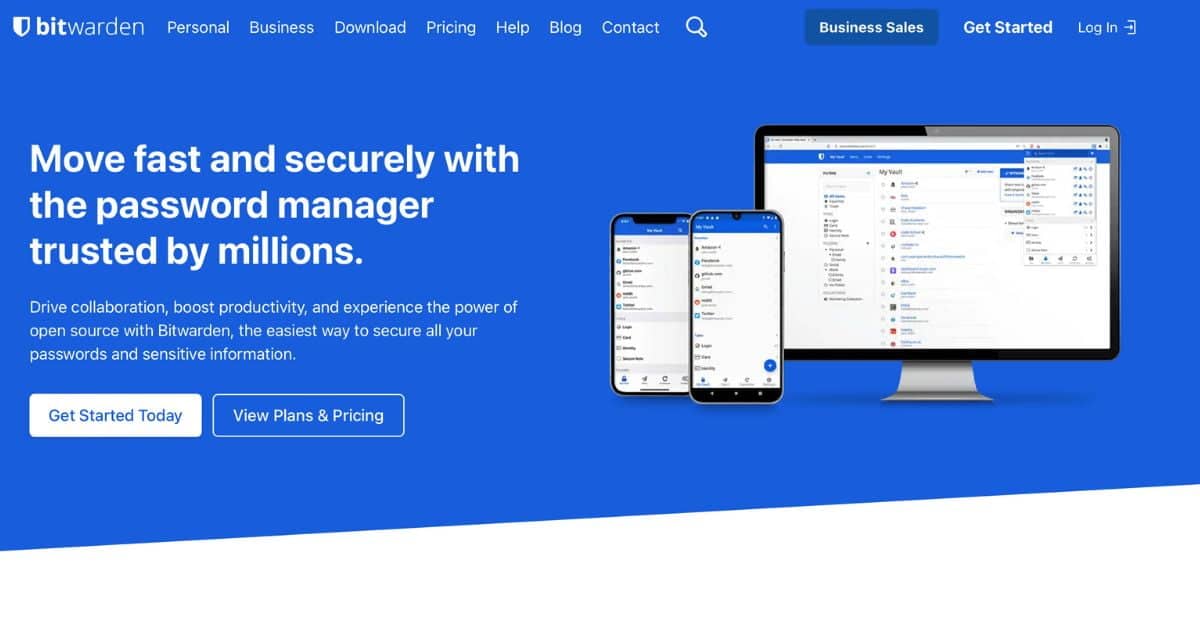 It is a platform that can help you schedule meetings quickly and professionally, without wasting time on unnecessary emails. You can also integrate Calendly into your website or email so that your clients can always book a meeting with you.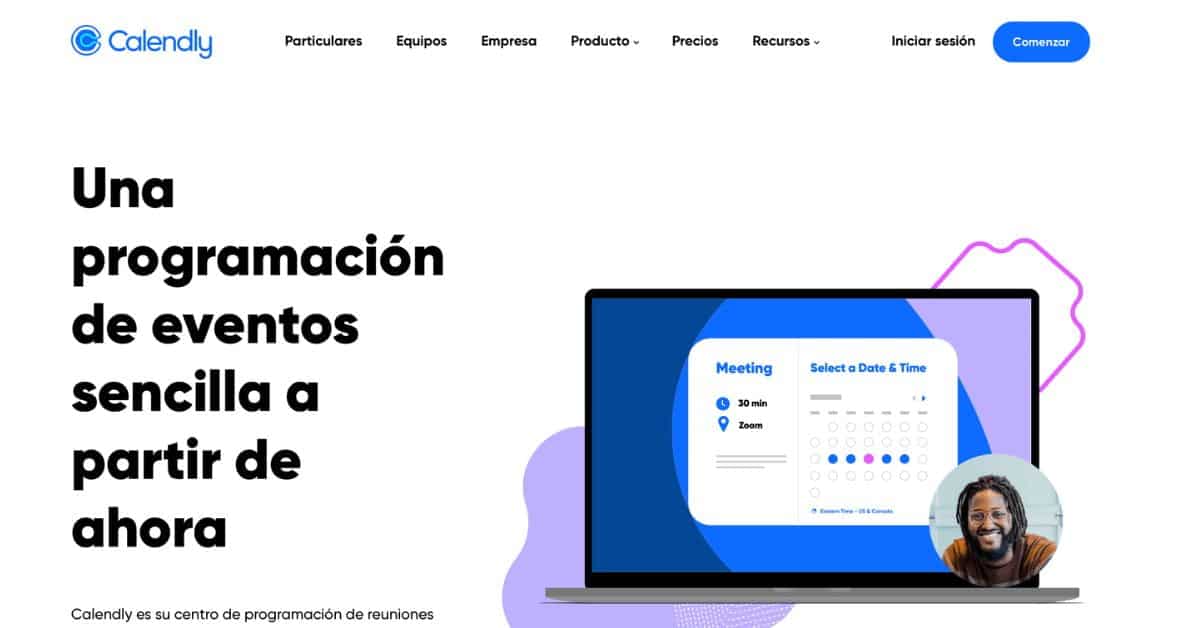 It is a payment infrastructure so that any business can get paid digitally in a secure, easy and fast way. It is an affordable platform for both startups and multinational companies. In addition, the tool helps companies to send invoices, manage company expenses.
With this tool you can charge your clients via payment links and charge them remotely, create professional invoices and automate them, as well as have an Air Dataphone or 3G Dataphone to implement physically in your office or consultancy.
It is a platform for lawyers who want to create documents quickly, collaborate with your team and monitor your contract activity in real time. With Bounsel you can adapt your legal processes to the digital world, creating error-free and stress-free documents
How to automate a law firm?
‍
In a law firm, large volumes of information are managed on a daily basis, while at the same time many interconnected areas are at work. In this respect, it is essential to maintain a constant workflow in order to meet the deadlines agreed with clients.
In order to correctly implement technology in a law firm, it is necessary to know the initial state of digitisation of the firm. Know how many employees have the technical knowledge or soft skills to adapt to change.
From there, a map can be planned to help us implement solutions step by step. In this way we will be able to standardise processes and make the work of all lawyers more effective, minimising the time spent on administrative tasks.
Once we have the first picture of the current situation of the company, a market analysis can be made to find out which tools are necessary to automate your law firm.
It is vital to test each of them to find out which one best fits the company's values, the generational situation of employees, their level of digitalisation, etc Regardless of the tool we choose, we must be convinced that digitally transforming our office will give us a higher added value than those who live in the past.
For this reason, opting for digital transformation and acquiring a tool to automate your law firm is no longer an option, but a necessity.
If you want to know more about our solution, ask for a demo😉
‍