"Bounsel, artificial intelligence for contract management" is the name of this report by Valencia Plaza in which you can learn more about our project and our founders."
The essence of a profession in society depends on knowing how to rise to the challenges of the day, and lawyers today are not particularly familiar with the technological environment that characterises our times.
The volume of information generated in the legal field is inordinate and ever-increasing, so that information is wasted and increasingly complex to understand. This leads to inefficiencies in terms of handling all the necessary information related to contracts. Therefore, there is a clear need for retrieval and analysis tools to help professionals.
Pilar Prados, our CEO, took her experience in the practice of international business law acquired during her professional training and founded Bounsel, her own legal technology startup, together with her partner Marcos Sanz. Together they established the headquarters of this project in Valencia. The company's value proposition is the creation of a smart contract management platform powered by Artificial Intelligence (AI). Today, the work process remains very archaic, with a lot of room for human error. This system makes the process smoother and mitigates costs.
Success can be achieved by reacting nimbly to change, adapting to the environment and to new market circumstances. It's about being executive and putting ideas into action. "A goal without a plan is just a wish".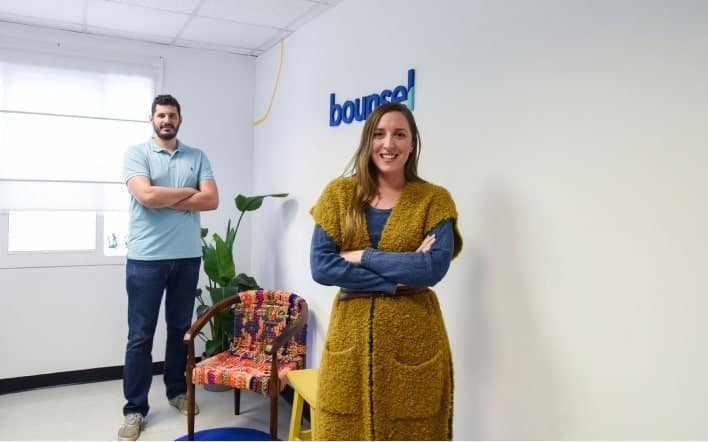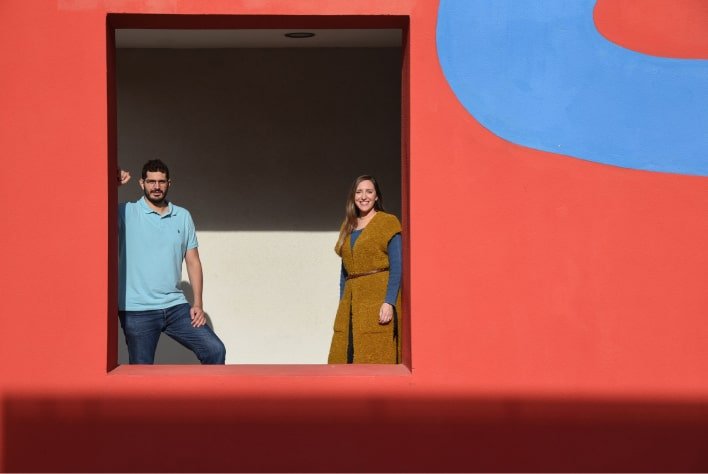 Do you want to know more? Discover all the benefits that you will gain from our plataform all in one smart contract management
‍