After 2 years with all the work and development of the programmes being done remotely, Google for Startups reopens Campus Madrid.
Last Thursday 10th March, our CEO, Pilar Prados, attended the reopening event, where she was able to discover the beautiful workspace they have created in Campus Madrid and enjoy this event together with Francisco Polo (High Commissioner for Spain Entrepreneurial Nation), Reyes Maroto (Minister of Industry, Trade and Tourism), Sofía Benjumea (Director of Google for Startups EMEA) and the rest of the community.
💙 Thank you for counting on Bounsel!
You can read the full news below: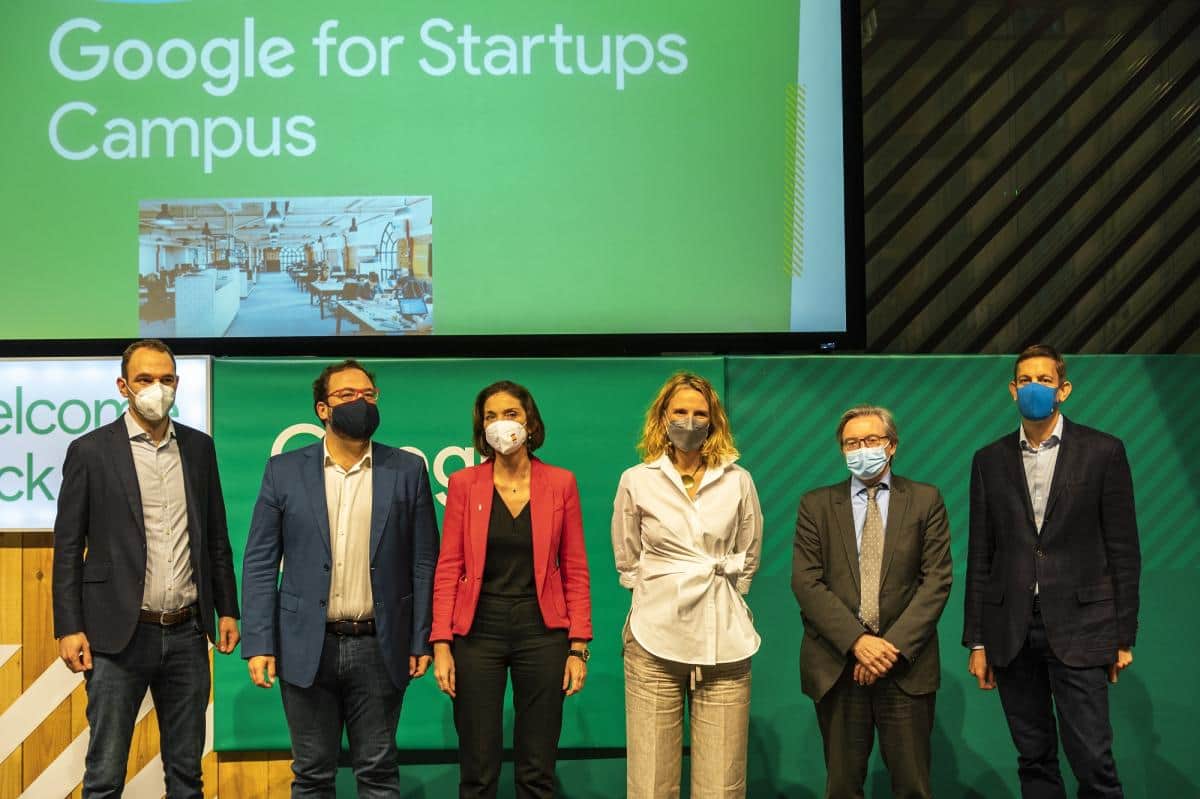 ‍