Talent and innovation with a Valencian stamp.
On 15 and 16 October, the fourth edition of the Valencia Startup Market was held in Valencia, a commitment to innovation and the development of the Valencian entrepreneurial ecosystem.
The Town Hall Square was the setting for this gala of projects created by young people who drive and promote the city's economy.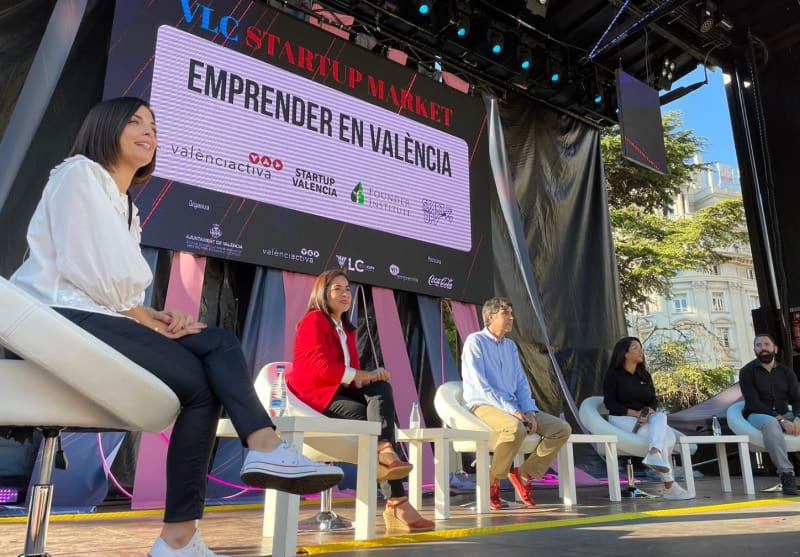 50 startups from various sectors (technology, health, social impact, travel, finance, among others) showcased their products and services in a social and recreational environment. Bounsel was able to share space with 49 other companies of great projection.
We were able to present our most recent project, Bounsel Flowthe tool we have developed to automate the creation of documents. With this new solution, people will be able to create thousands of documents in record time, speeding up bureaucratic procedures and processes.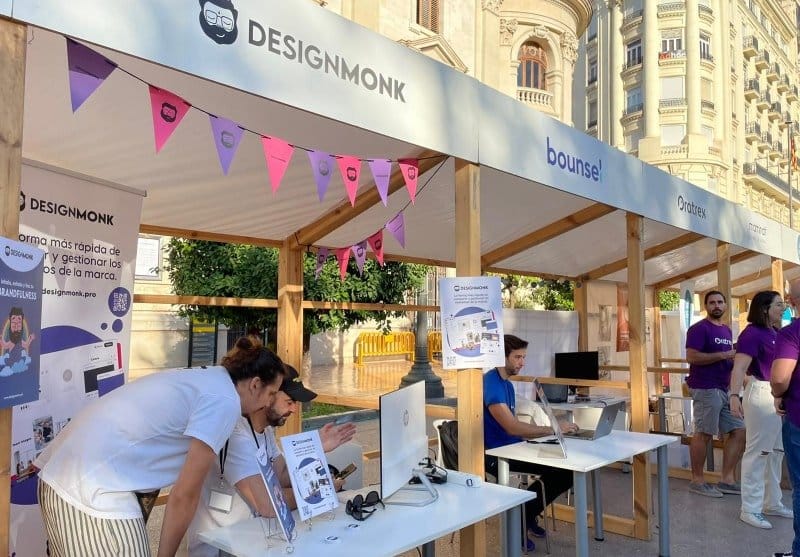 Thanks to the Valencia Startup Market, citizens and start-ups had the opportunity to meet. In addition, entrepreneurs from all sectors were able to create synergies to demonstrate that there is plenty of talent in Valencia.
We are very happy to be part of this impressive event, able to gather thousands of people with the sole purpose of giving more visibility to the ideas of young entrepreneurs!
Thanks to Valencia Activa, Valencia City Council, VLC Tech City and VIT Emprende for making all this possible.
‍
‍
‍