Bounsel is a company dedicated to improving the wellbeing at work. Since 2019 we've been helping people to improve the way they manage the whole lifecycle of contracts, saving hours of manual and repetitive work, helping them dedicate their time to what really matters.
Last week the Bounsel team attended the South Summit event on Madrid, and created a magical experience for anyone who attended the #65 stand in the Google for Startups space.
The South Summit is one of the biggest annual events in Europe that brings together entrepreneurs, investors, start-ups and corporations. It lasts 3 days and it has a lot of activities, panels and a startup competitions. This edition of 2023 gathered together around 20,000 attendees.
The goal was clear, we wanted to create a marketing campaign where the participants could have a good time. To achieve this,  we came up with a game where they could win prizes that would help them reduce the stress of a tiring routine. Then the Bounsel Roulette was created, an interactive experience that assures you'll have fun!  But that is not all, since we were at the south summit, we thought, why not make it a blast? That is when our CEO, Pilar Prados, came up with the idea of bringing some maracas and a vuvuzela to create an energetic atmosphere filled with joyous noise.
Our plan was made, the prizes were defined and the roulette was created, the only thing we needed to make it happen was to generate a ticket with the name of the participants and their info so they could participate. Wait a minute, that is exactly what we did!
We automated this process using Bounsel's software and created a Flow with just a few question that we would share at the event through a QR code. The participant would have to scan it and answer the questions. And just like magic the ticket would be generated and sent to them by email. This allowed the participants to try, first hand how our product works and generate tons of marketing leads.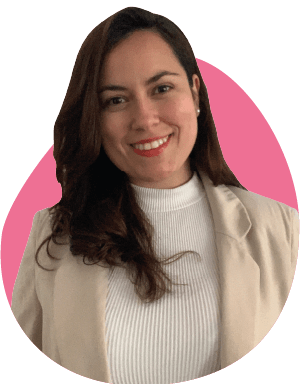 ¨Using Bounsel Flow allowed us to streamline the lead generation through a fun form. I was able to receive personalized user tickets instantly. It was very dynamic and easy to use!¨
The event was a success, hundreds of people stoped by the booth with their ticket and played the Bounsel's roulette. We finished all the prizes and gave away 22 licenses of Bounsel Flow to lucky winners.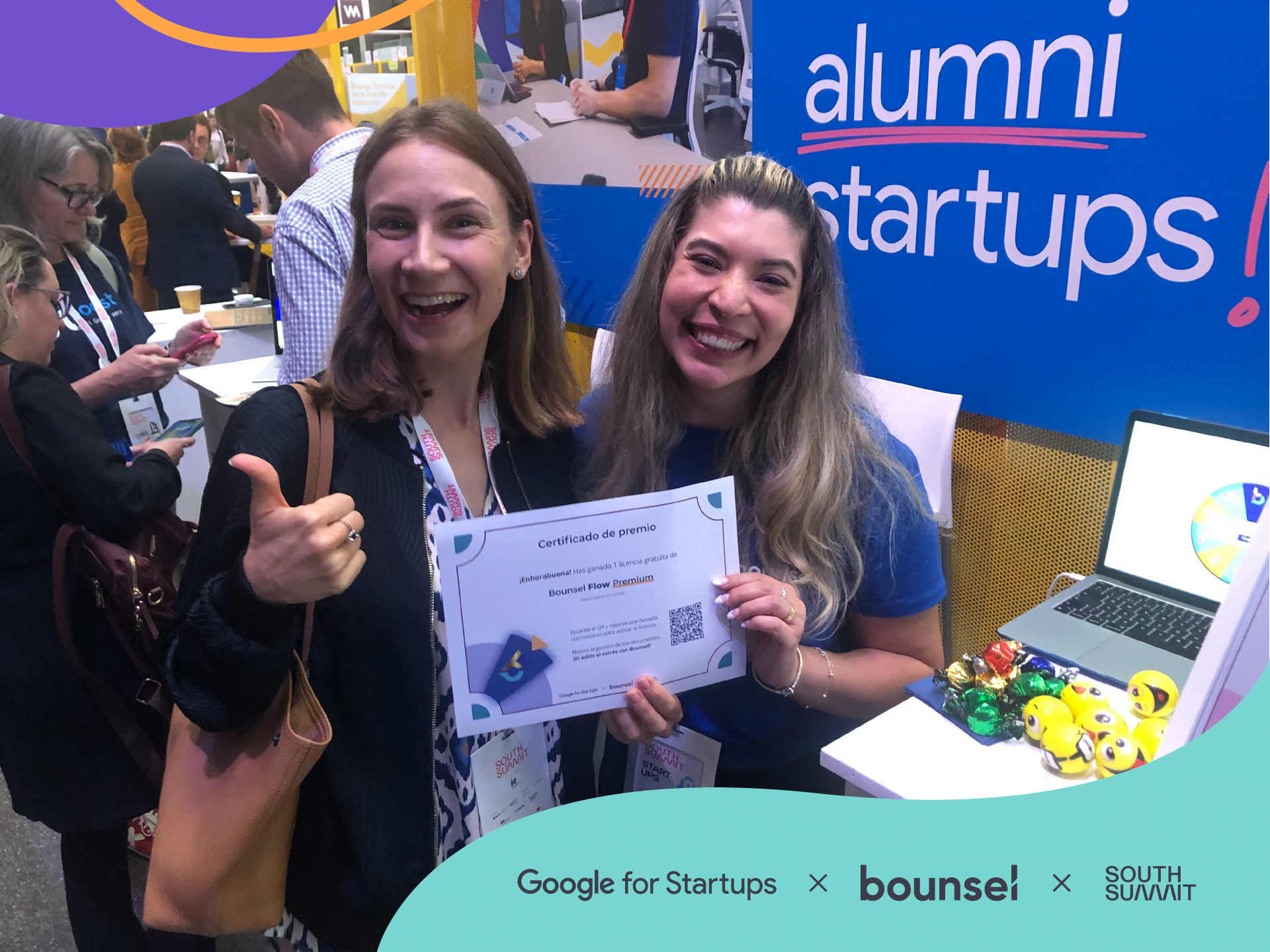 This success story exemplifies the versatility of Bounsel's technology, showcasing how any sector dealing with paperwork can benefit from this technology. By simplifying and streamlining tasks, Bounsel empowers businesses to focus on their core objectives, ultimately saving time and effort.
For those who missed out on this fantastic opportunity, we promise more surprises and events in the second half of the year. Stay tuned!
Ready to manage your contracts
without stress?